Toppin Insurance
3809 Darrow Rd, PO Box 1721
Stow, OH 44224
Phone: 330-510-2550 (call or text)
Fax: 330-510-1987
Email: sales@toppininsurance.com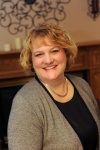 Lisa Toppin - Owner/Agent
Email: lisa@toppininsurance.com
Lisa opened her agency in 2019 after working in the insurance industry since 2013. She and her husband, Kelly Toppin, have lived in Stow, Ohio since 1998 and have raised their daughters, Emily and Sarah, there. Prior to insurance she was an owner of American Hospitality Coffee Service in Cuyahoga Falls, Ohio . Lisa has volunteered in the Stow-Munroe Falls schools in a variety of ways as her kids were growing up, including being on the board for the Stow-Munroe Falls Band Parent Association. She is currently an active member of the Stow-Munroe Falls Rotary Club and Stow-Munroe Falls Chamber of Commerce.
Insurance is boring and no one wants to talk about it but Lisa feels "Insurance is a way for me to protect my family, friends and clients." Lisa wants to build a relationship with each of her clients and make sure they have the protection they need without paying for something they don't need.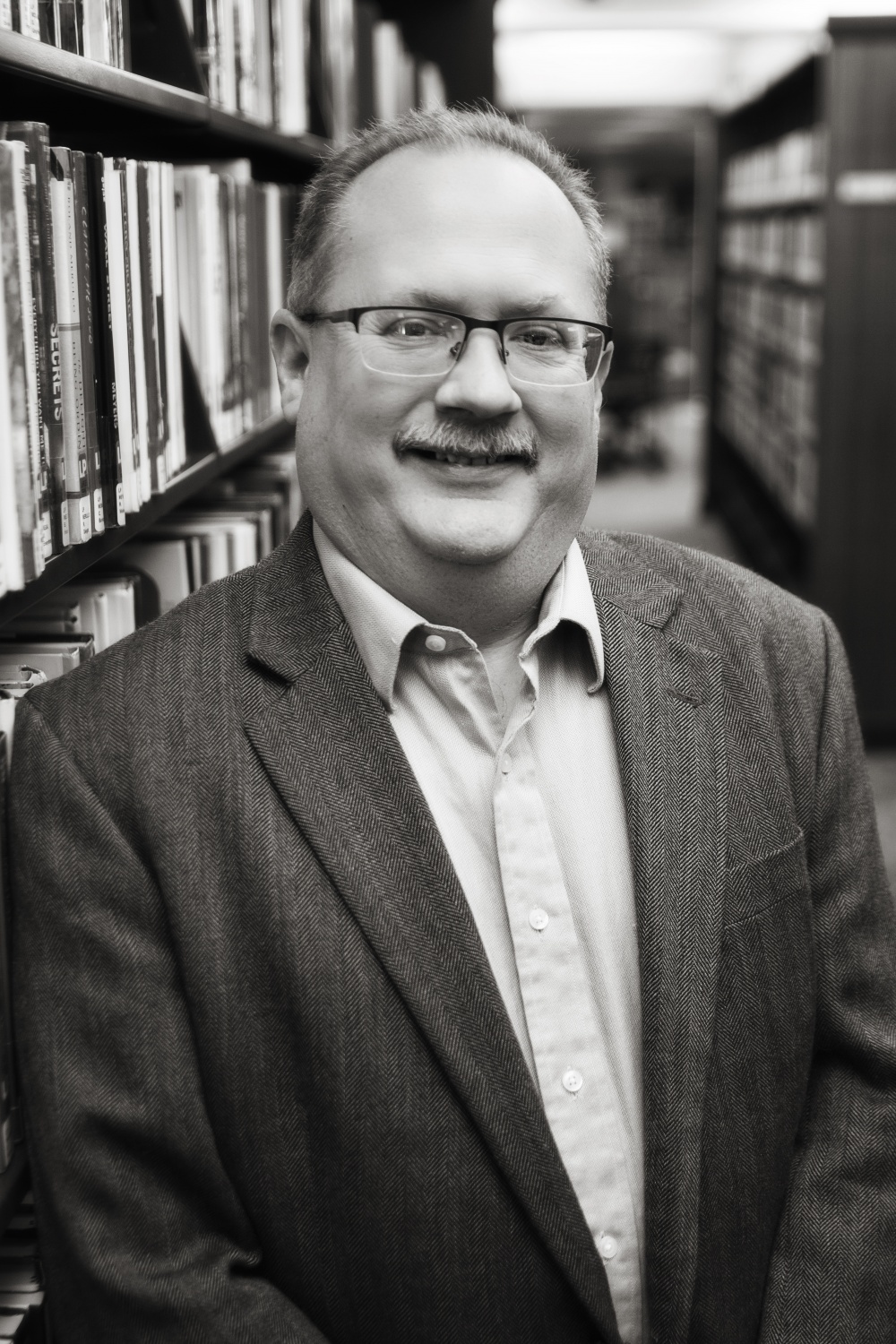 Kelly Toppin - Agent
Email: kelly@toppininsurance.com
With the growth of his wife's business, Kelly will be joining the team at Toppin Insurance on a part-time basis. Kelly holds a Property and Casualty, as well as Life and Health license with the state of Ohio. Kelly is very active within the Stow community as he volunteers with the Stow-Munroe Falls Lions Club, the Stow-Munroe Falls Rotary, the Stow Citizens for Non-Partisan Politics Club and Ohio Masons. Kelly also holds Board positions on the Stow Schools Foundation and the Stow-Munroe Falls Community Foundation.
Kelly will be focusing his efforts in the Life Insurance program but will be able to assist you with any of your insurance needs or questions.